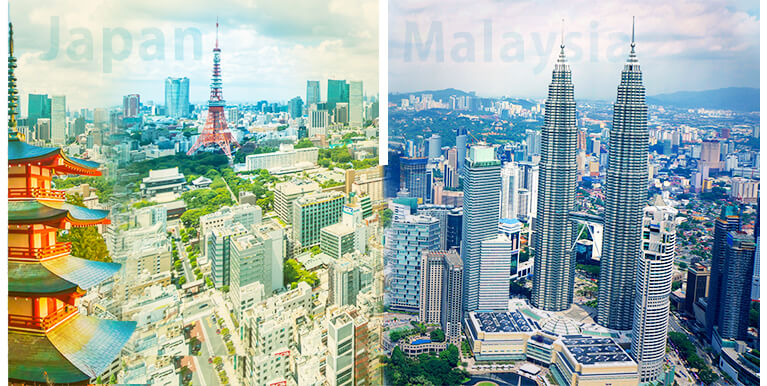 AN Asia
your ideal partner for
Company Recruitment & Job-seeker Opportunities
AN ASIA your ideal partner
for Company Recruitment &
Job-seeker Opportunities
AN Asia is a recruitment agency that established in 2016 by Malaysian and Japanese who obtain regional knowledge and local market experience. Our founders and consultants who focus on culture and value in Malaysia and Japan to connecting job seekers and employers in the most appropriate way. We offers an unique and professional team to assist finding best solutions to job seekers and employers.
Professional recruitment consultancy
AN Asia delivers top notch service in sourcing the best talents to meet the rapidly evolving talents needs of today's world.
We have much more to offer
As your lifelong career partner, we are committed to assist you in reaching the next step of your career path. Apply for your dream job now.
Japanese business etiquettes
If applicants found a job through us, as a token of appreciation, you would be rewarded a free JBAA textbook to learn about Japanese business etiquettes and sit the JBAA exam for free.